×
We are open and here to take care of you.
Please call first. Telemedicine appointments are available.
COVID - 19 CLEANING UPGRADES
While we have always maintained a clean office environment, we have made upgrades due to the serious nature of the COVID-19 crisis in order to protect all staff and patients like family while still providing your regularly needed care:
● THERE IS NO WAITING ROOM - everyone will be asked to call from their car to check in and wait to be escorted in by a staff member.
● Everyone will be evaluated and have their temperature taken outside BEFORE coming into the building.
● Everyone entering the building will be required to wear a MASK and use HAND SANITIZER.
● You will be ESCORTED into an open exam room by a staff member.
● We have always used and will continue to use CDC approved cleaning agents, but will add 15 minutes of ULTRAVIOLET LIGHT between patients to thoroughly kill any virus particles.
● All blood work and procedures will be done in the exam room to minimize patients walking around the hallways.
● The bathroom will be cleaned after each use - there will be no specimens collected in the office and bathrooms will be used only for emergencies.
● There will be one way in and one way out, ensuring less contact with people and surfaces in the office.
We will assume everyone is positive for COVID and treat them that way. This will ensure that no one gets infected and spreads the virus within the building. Thank you for your cooperation as we move forward in this new environment.
Welcome to South Branch Family Practice
Julie Ann Juliano, MD | Ruby Halper-Erkkila, MD
COVID-19: We are open and seeing patients
Flu Vaccine: When should I get Vaccinated?
Available Now 2020:
We reccomend flu vaccination as soon as it's available in October every year. As long as flu viruses are circulating, vaccination will continue to be offered throughout January or later. While seasonal influenza outbreaks can happen as early as October, most of the time influenza activity peaks in January or later. Since it takes about two weeks after vaccination for antibodies to develop in the body that protect against influenza virus infection, it is best to get vaccinated early to be protected before influenza begins spreading in your community.
Protect yourself and your family by getting a flu shot this season!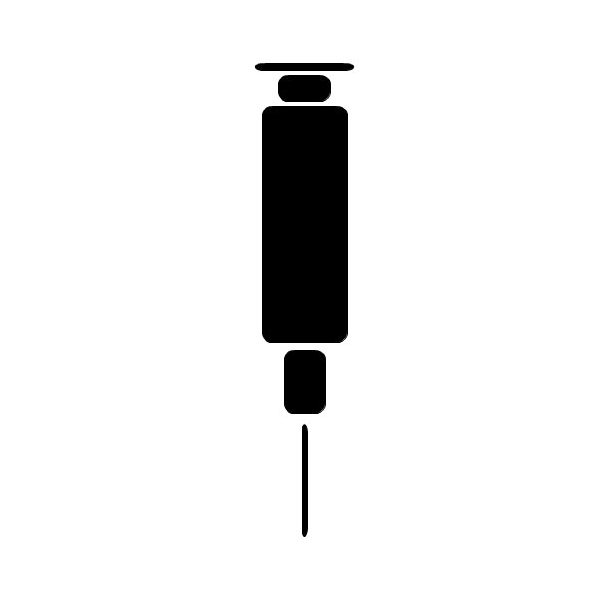 Vaccinations
Features:
View your Electronic Health Record.
Update demographic / insurance information to reduce wait times.
View test results.
Monitor prescription list, request refills on Prescriptions , and much more!
Password Change Needed:
To ensure security on your patient portal account, change your password the first time you log on.
Click the "My Setting" button at the top left of the screen (the wrench icon).
Change your password by entering the old one provided to you and confirm your new password
Hit the "Save" button below.
Set a security question / answer to verify account information if needed.
Hit the "Save" button below.
Hit the "Done" button at the bottom right-hand corner of the screen and you're ready to go!
The Patient Portal is a part of our new effort of providing an electronic medical records (EMR) system to achieve the goal of increased efficiency, speed, and ease of use to all parties involved. iPatient is our software provider in this effort, helping to provide and support the Patient Portal where you can view your electronic medical records, ensuring that the creation, transfer, and storage of your medical records is done safely, securely, and reliably.
To receive your Patient Portal account username and password, please contact us. Ask the front desk for your account information at your next appointment.
Meet Julie Ann Juliano, MD: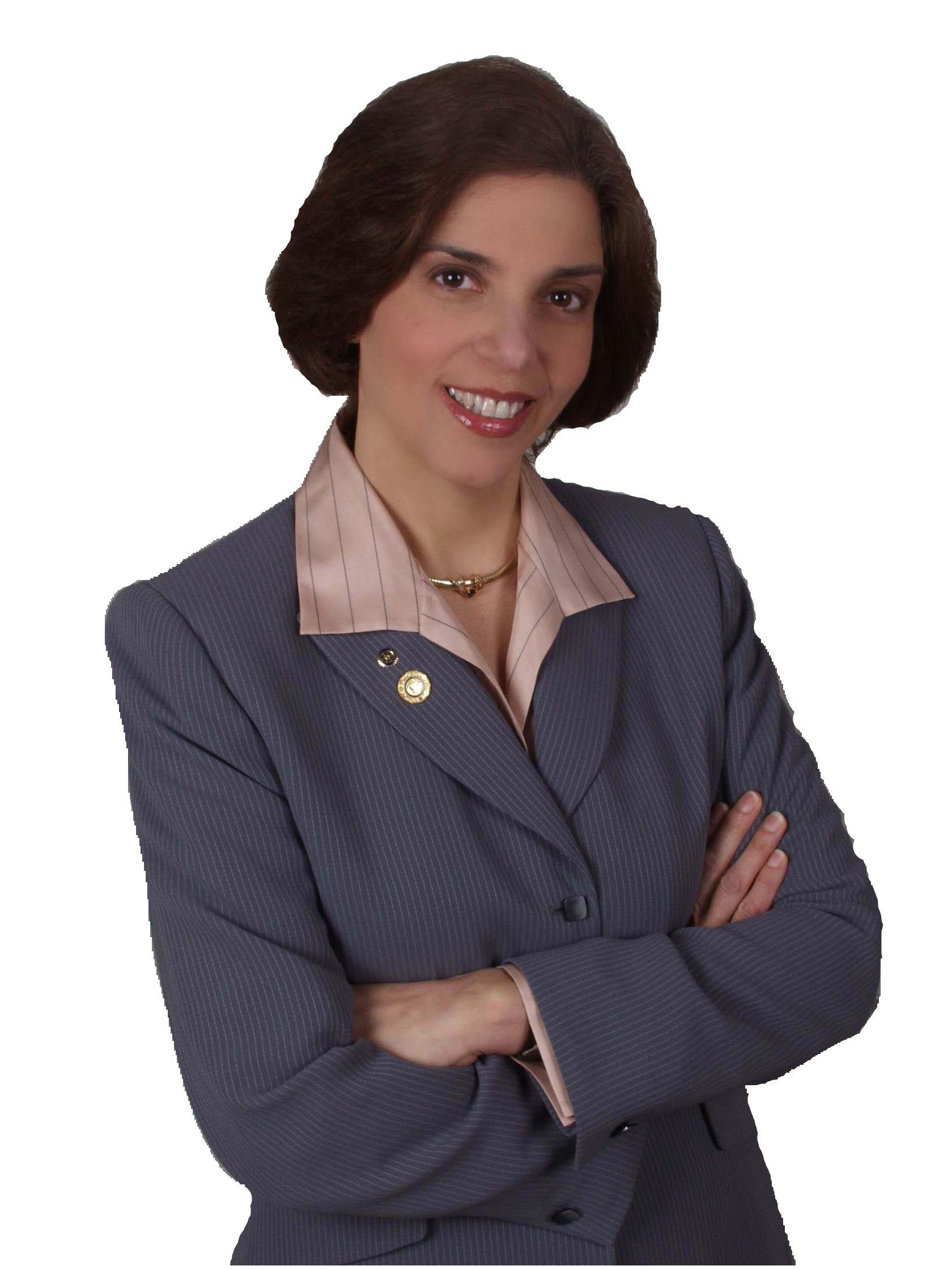 Julie Ann was born and raised in Queens, New York. In 1980, she graduated from NYU with a BS in Biology and in 1984 she graduated from Albert Einstein College of Medicine with a MD. She did her internship and residency in Family Practice at Robert Wood Johnson University Hospital (formerly Somerset Medical Center). Since that time she has been in private practice in Branchburg NJ.
Julie Ann has been married to her husband John for over 25 years and they have 3 daughters. She has been a member of the Rotary Club of Branchburg since 1992 and was District Governor of District 7510 from 2007-2008. She was active in the Rolling Hills Girl Scout Council as the Board of Director and Troop Leader for 13 years. Girl Scouting and Rotary are natural compliments, both promoting high ethical standards, promoting youth development, and service to local and international communities.
Julie Ann continues to grow and develop her practice, and as the healthcare world changes and grows, so too does her practice.
Meet Ruby Halper-Erkkila, MD: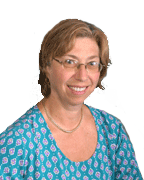 Dr. Ruby grew up on a family dairy farm in Piscataway NJ with five brothers and sisters and eight cousins. She graduated Ohio State University with a degree in Agriculture to become a veterinarian, but decided to experiment in different fields after college. Dr. Ruby then attended law school out west because of her interest in the environment. After deciding law school was not for her, she joined the Peace Corps and worked on a UNESCO project in Nepal. She later came back and lived and worked in Vermont and then Virginia. She worked as an instructor for an Outward Bound type organization called Discovery.
She finally decided in 1979 to get back to her passion: the medical field, but with people instead of animals. After finishing the premed requirements at Rutgers, she applied to and was accepted at Temple Medical School in Philadelphia. It was the correct choice; though she was at a distinct disadvantage because of the time away from the classroom. She excelled in her studies and won several departmental awards, i.e., biochemistry and pathology and was inducted into AOA, the medical honor society.
Dr. Ruby was always sure she would choose Family Practice as a career though her colleagues struggled with their career path decisions. She was accepted at Somerset Medical Center which is now Robert Wood Johnson University Hospital for their Family Practice Residency program and then did a short stint of working for a practice once finished with residency, but her needs were not met. She wanted a family and control over her time and business. Dr. Ruby set up her own practice in parallel with Dr. Juliano and the rest is history.
She has since had four sons and never missed attending a single one of their activities.